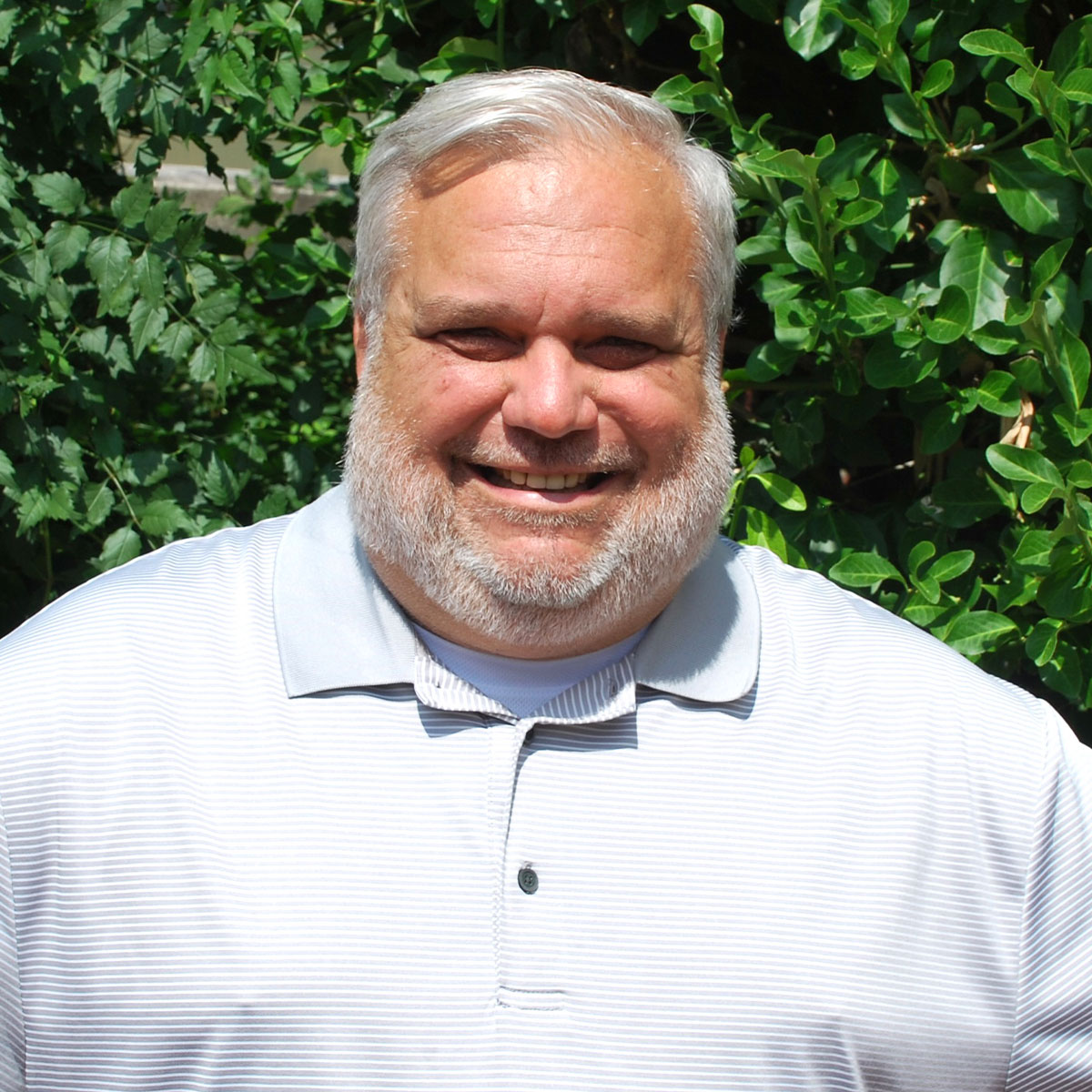 Billy Christol, Lead Pastor
Billy Christol is the Lead Pastor at the First Baptist Church of Ft. Oglethorpe Ga.  He has served in ministry as a student and music pastor in both Georgia for almost 3 decades.  Billy is a frequent speaker at worship events, conventions and training.
In addition to his church ministry, Billy has served with the Georgia Baptist Mission Board.  There, he was the North Georgia Representative for Next Generation Ministry.
Billy is from Chickamauga, Ga.  He attended Gordon Lee High School and Jacksonville State University.  Billy has been married to his High School sweetheart, Joanie.  They have three children Reagan, Bailey and Braxton.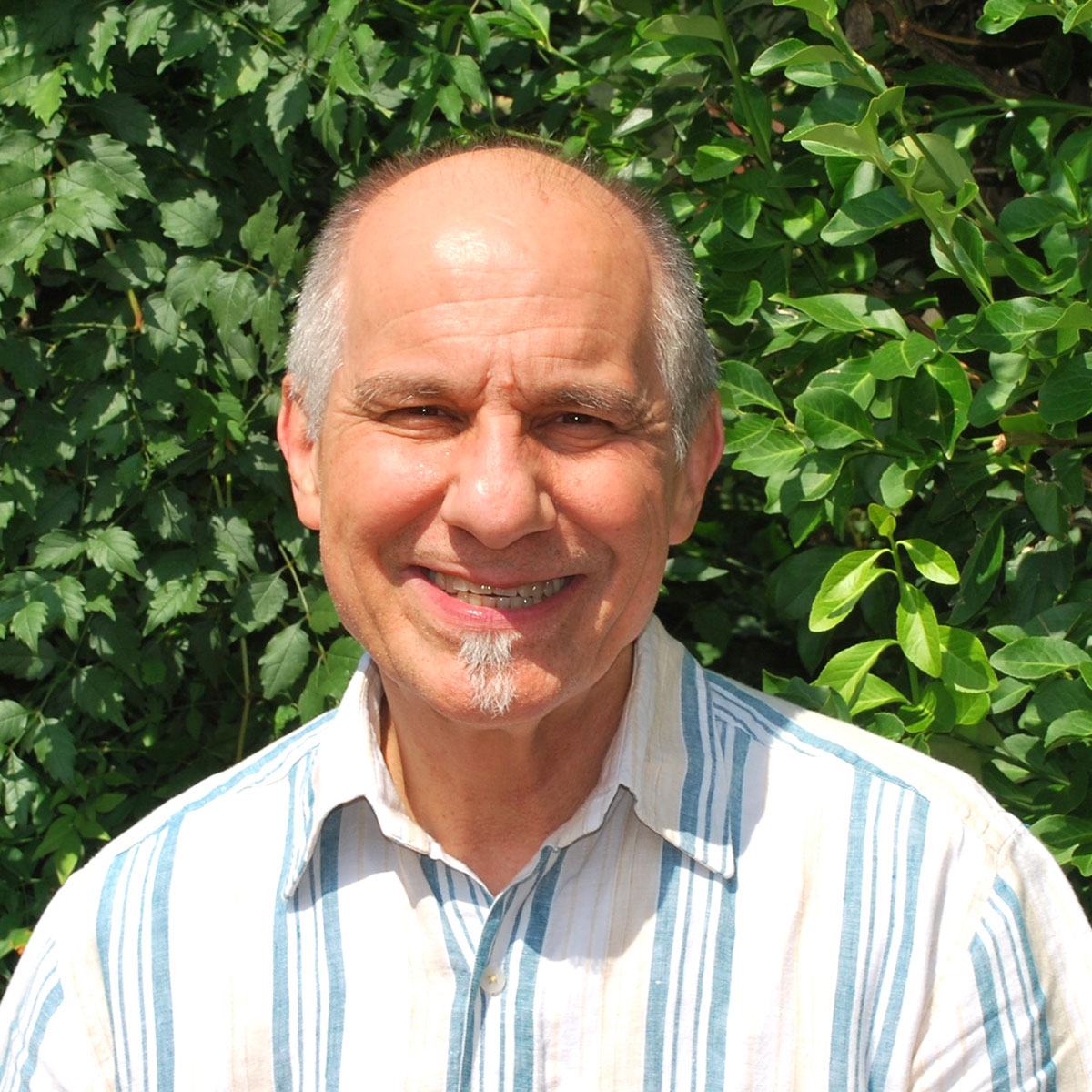 Brad Lewis, Worship Arts Pastor
Pastor Brad joined the staff of FBCFO in June of 2015. He and his wife have been leading worship together for over 30 years, and their desire is to lead people into God presence. Brad receives great joy in mentoring and raising up other leaders to use their gifting and minister alongside him. He is passionate about international missions, and directs a non-profit organization in India called 2wells.org. He and his Bride have three grown children.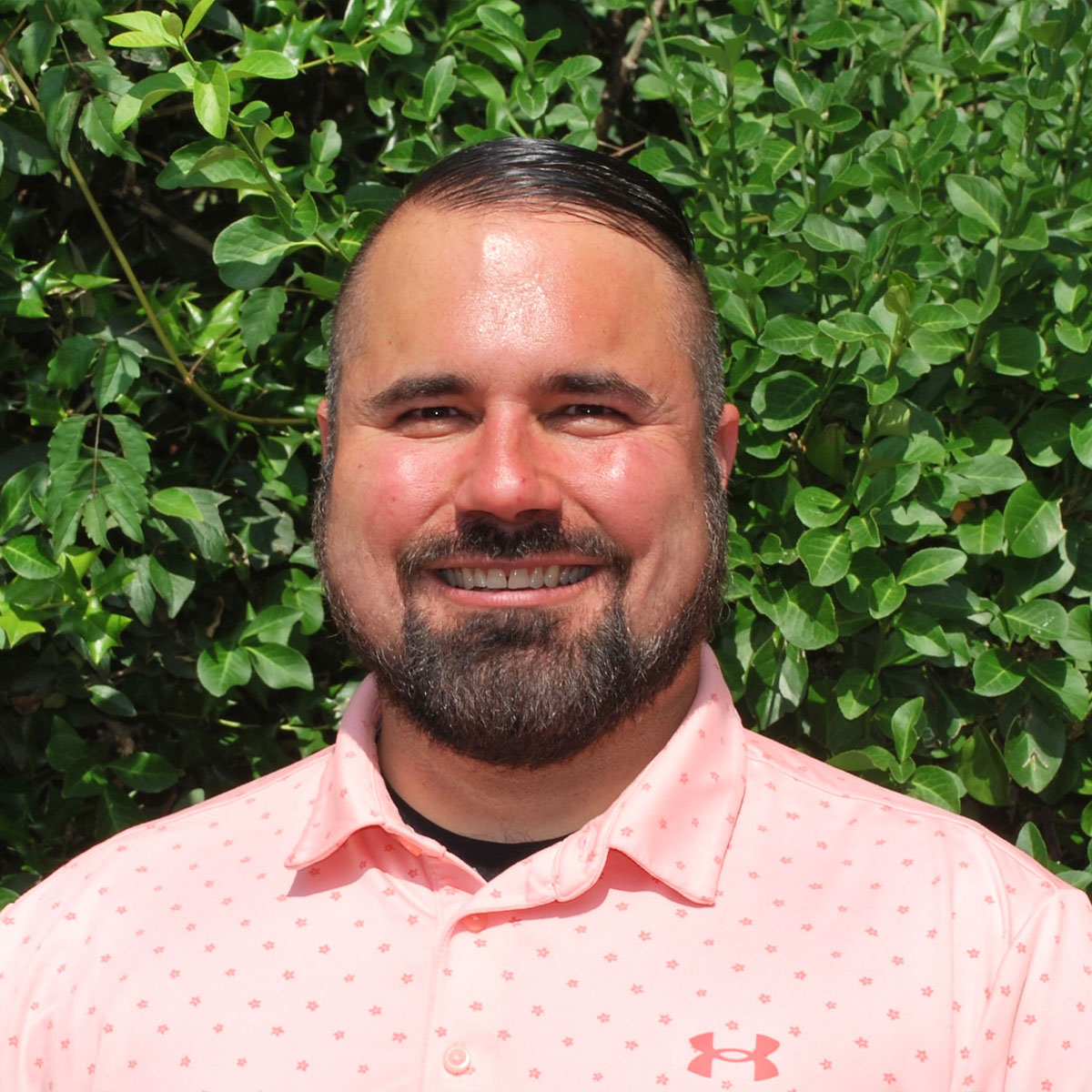 Patrick Everett, Associate Pastor of Students and Evangelism
Patrick Everett grew up in East Ridge, Tennessee. He came to Christ as a young adult and brings over 17 years of experience in student ministry in the North Georgia area to First Baptist Church. He attended seminary locally and obtained a Master's degree in Pastoral Studies in 2007 and is pursuing a 2nd Master's degree at Belhaven University. Patrick married his wife, Brittany, in 2008, and they have four children, Isabella (12), Isaiah (9), Isley (5), Isla (3), and another girl due in April.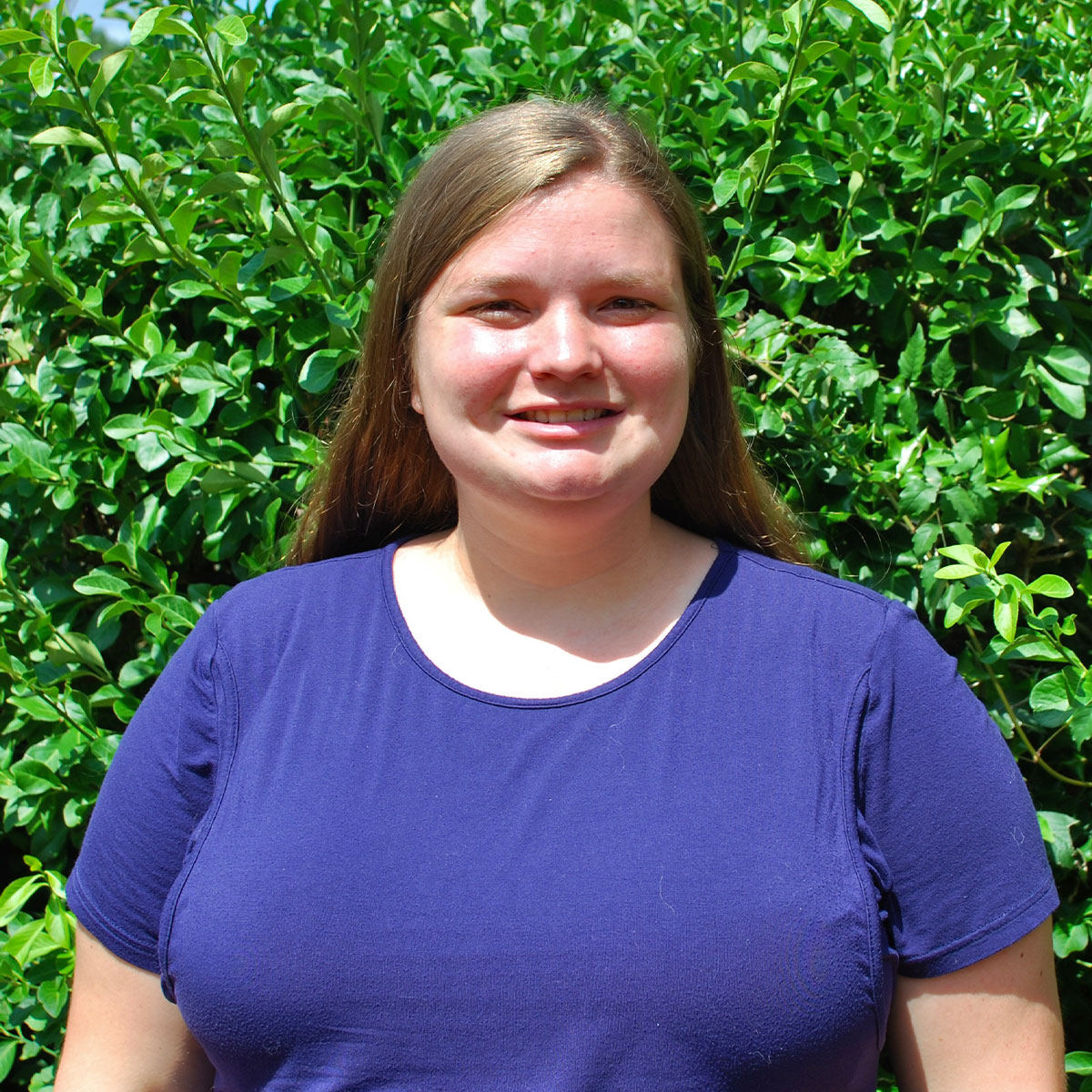 Reagan Frogge, Kid's Minister
Reagan Frogge has been the Kid's Minister here at FBCFO since 2020. She is passionate about working with students and allows God to lead the Kid's Ministry in exciting directions. She graduated from Liberty University with a degree in Religion with a specialty in Apologetics and a Master of Arts in Christian Ministry. Before she joined our team at FBCFO she served as discipleship leader at Young America Ministries and as a Master-at-Arms in the US Navy. Reagan and her husband Jacob have been married for three years are are expecting their first baby in November.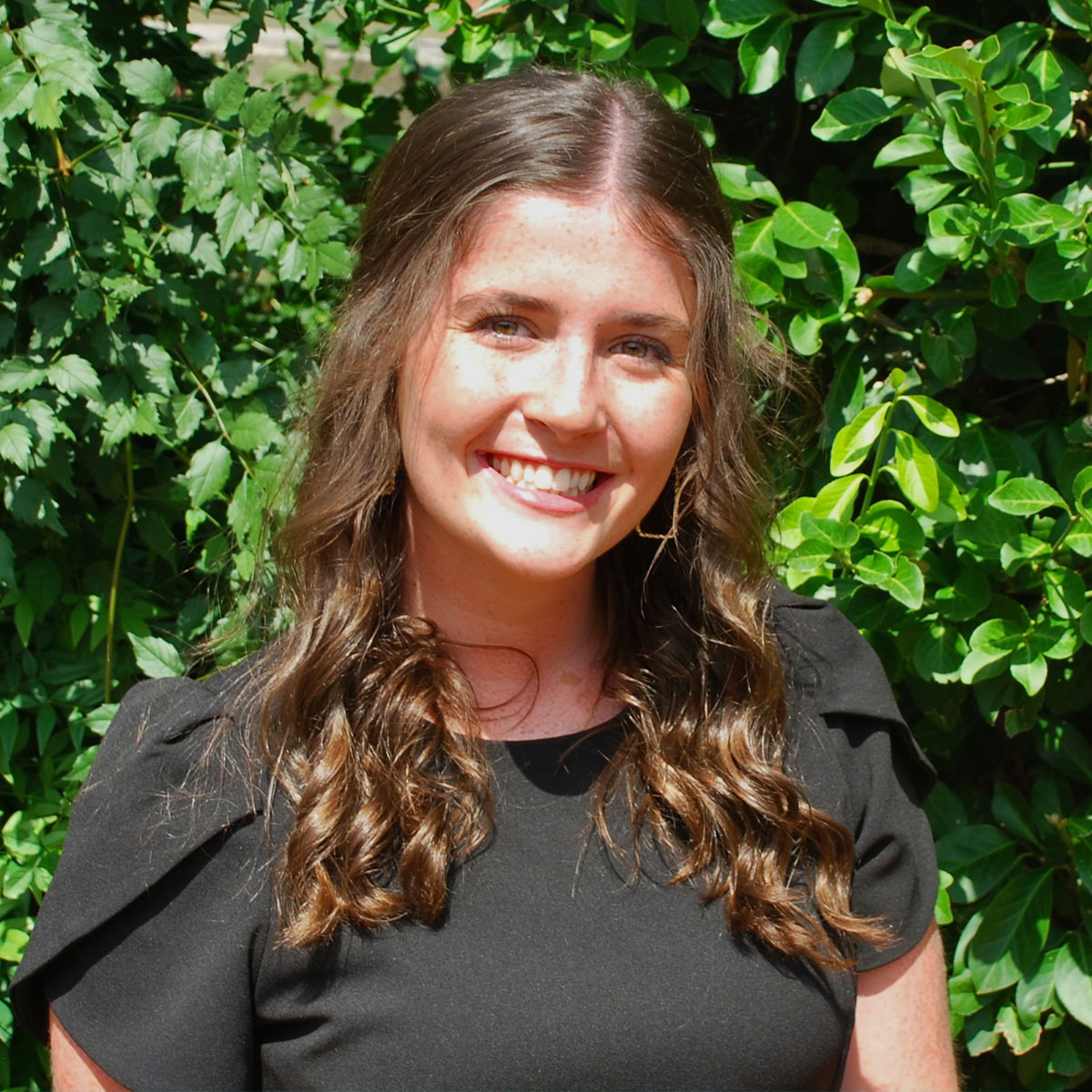 Claire Yeager
Ministry Coordinator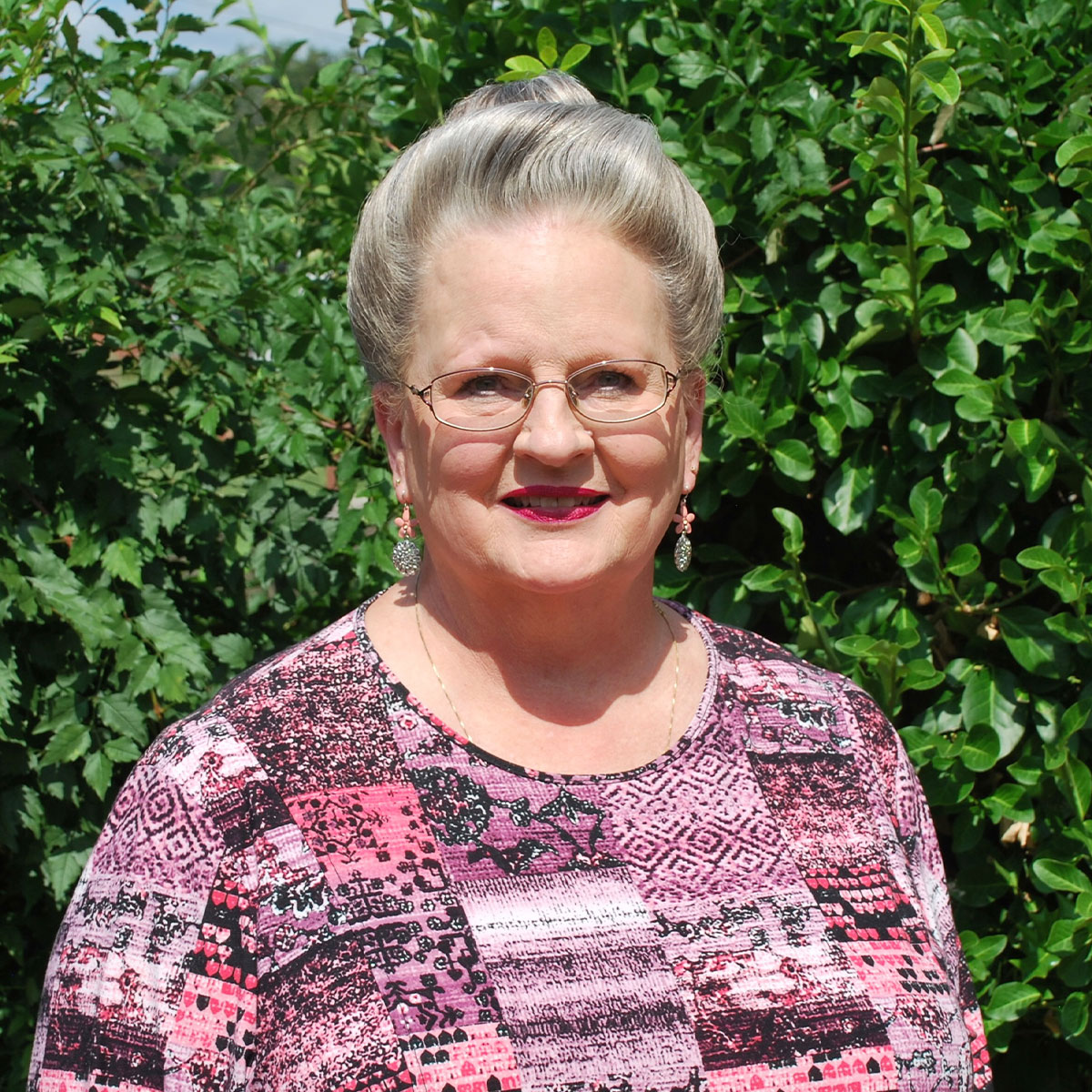 Rena Caradine
Receptionist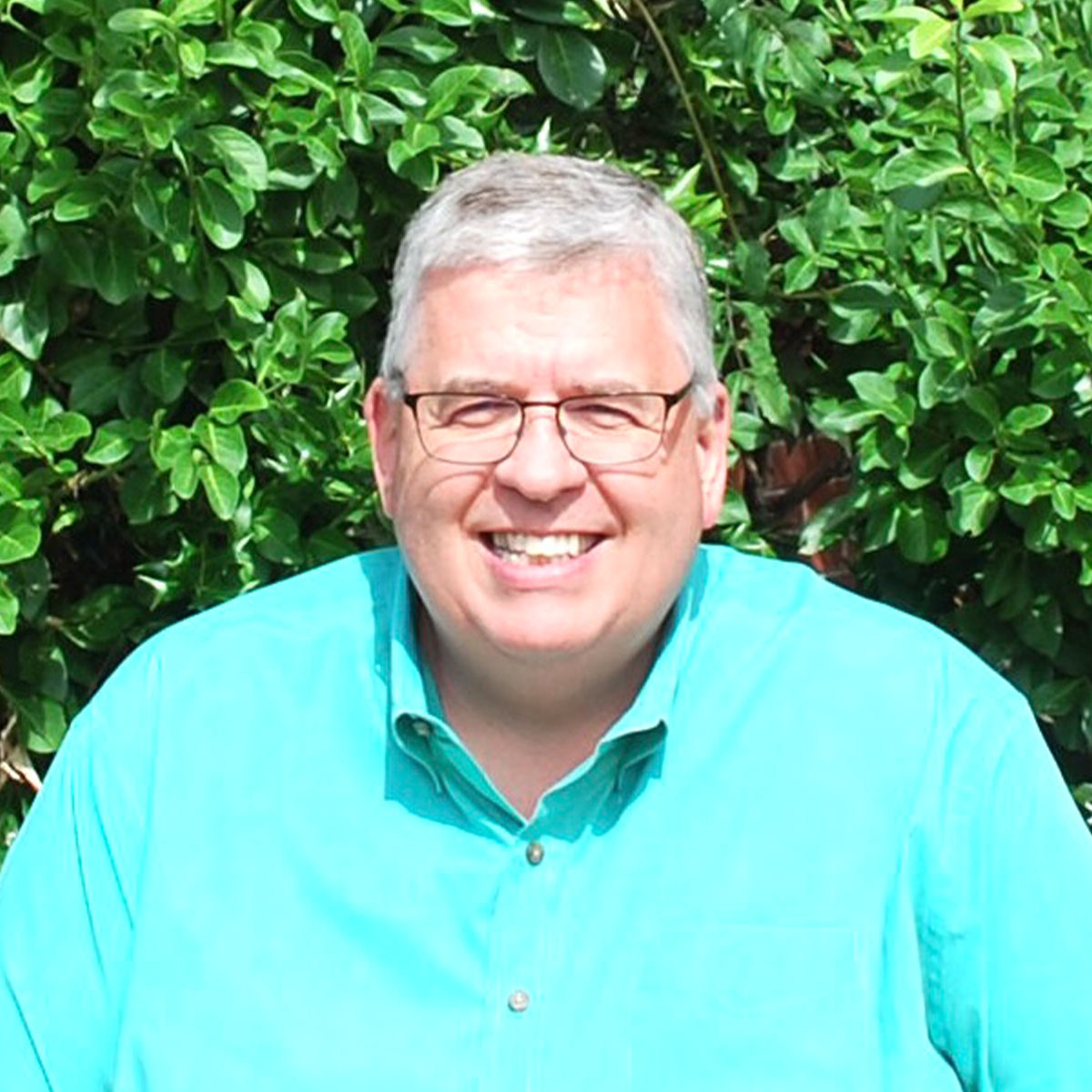 Hank Humphrey
Groups Director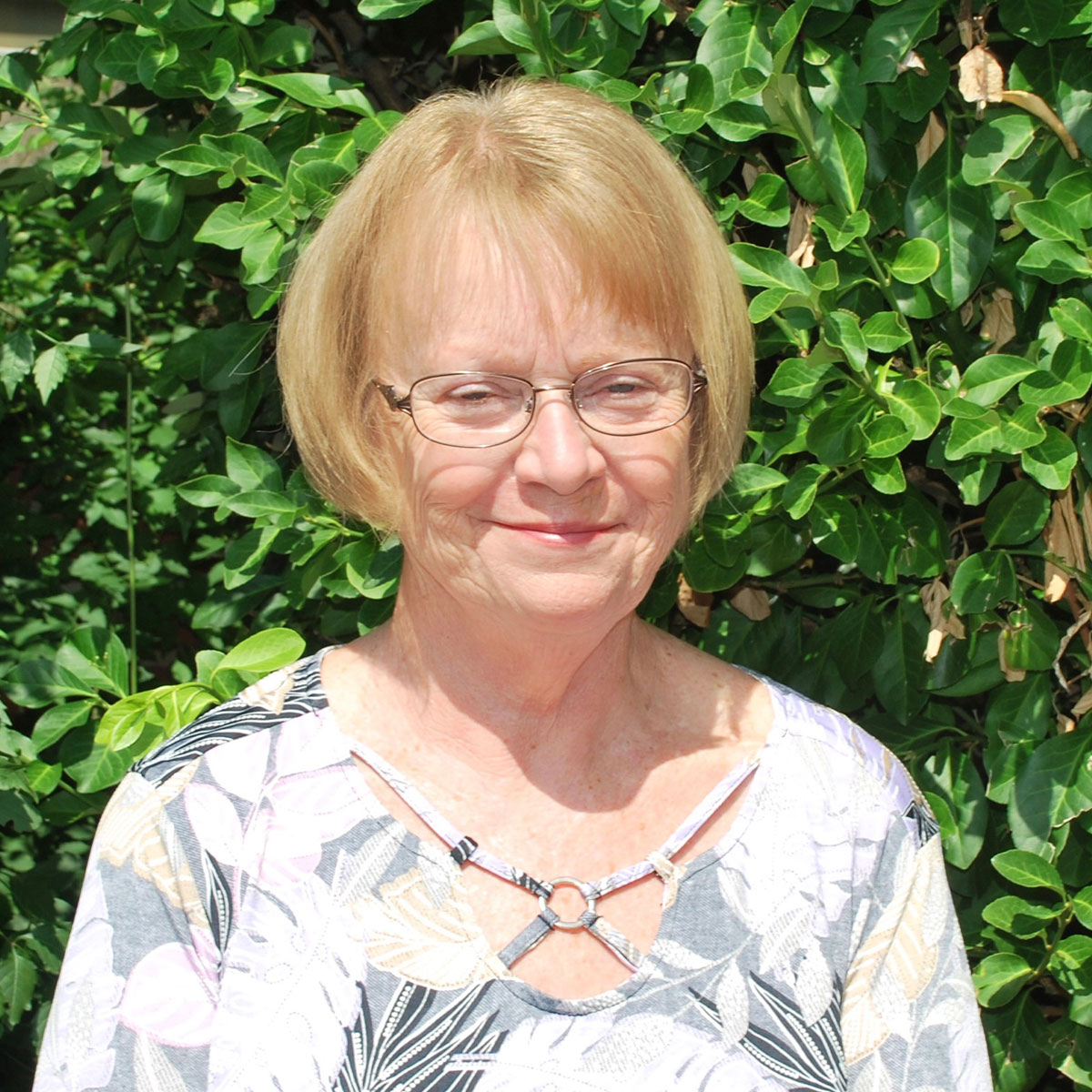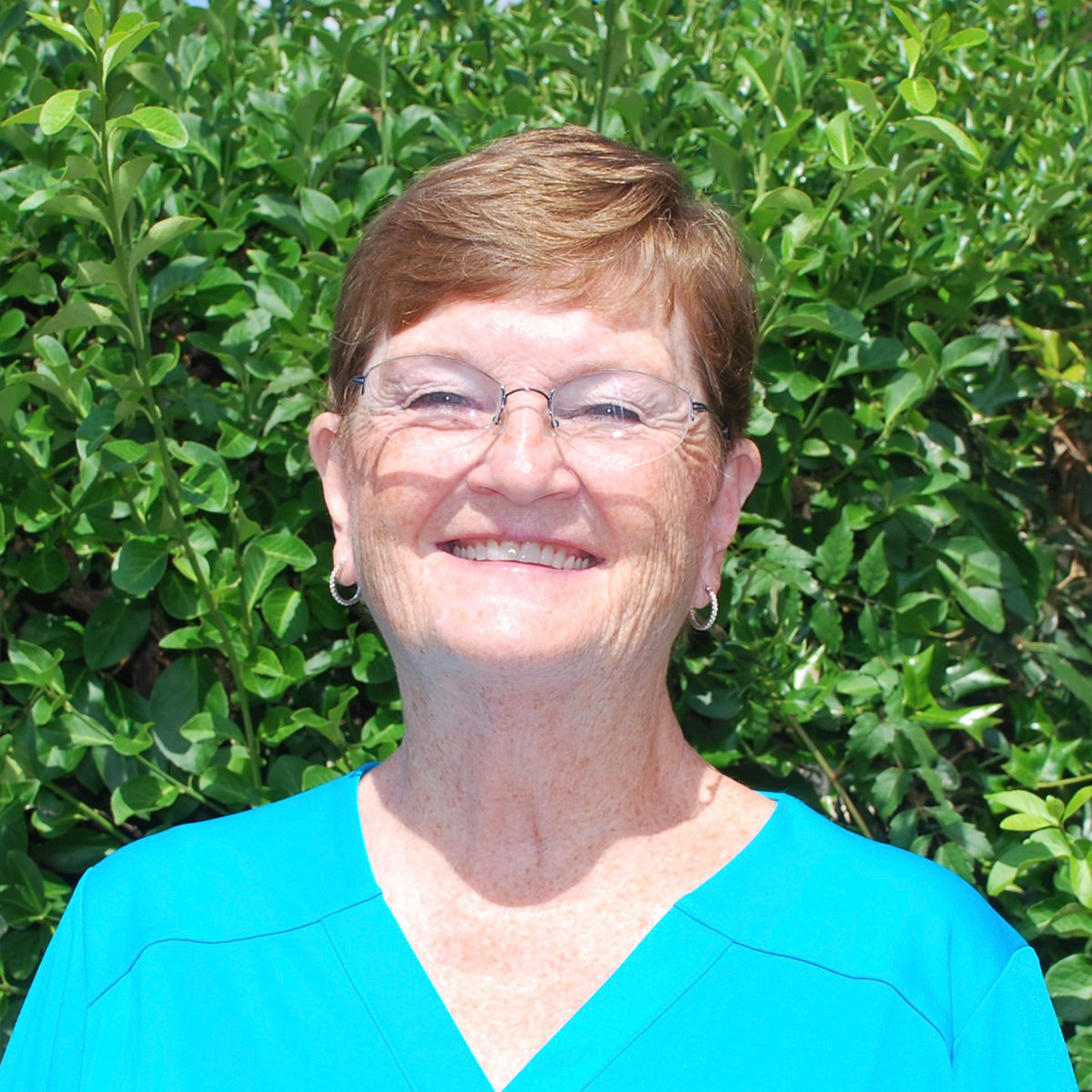 Casey Rowland
Orchestra Director
Eric Byrd
Next Generation Associate